We assist our clients with outbound/inbound services for their business, assets, real estate, etc.
OWL's Advisory Services
CASE 1
Outbound from Japan
CASE 2
Inbound to Japan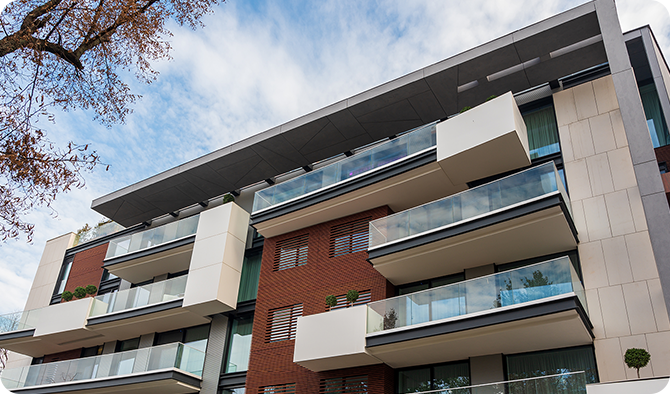 Building a Japan Real Estate Investment Scheme
Real Estate Investment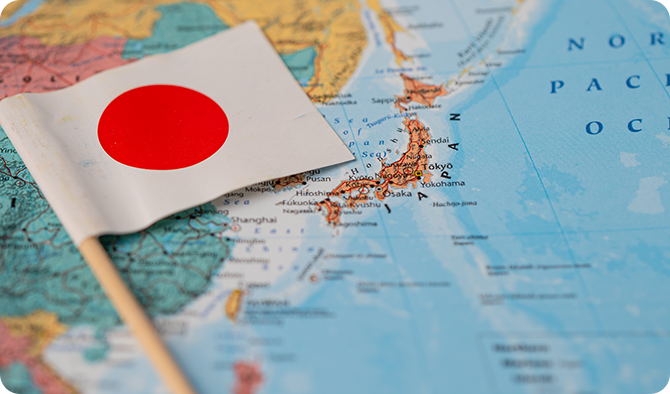 Acquiring Residency in Japan
Migration / Residency Acquisition
CASE 3
Outbound from the legal tender world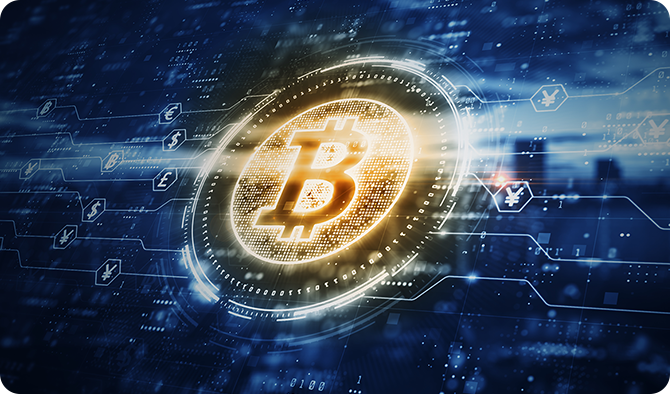 BTC Mining Investment Support
Mining
We support investment in domestic tourism resources and crypto assets with our unique network and know-how.
OWL's own and investment business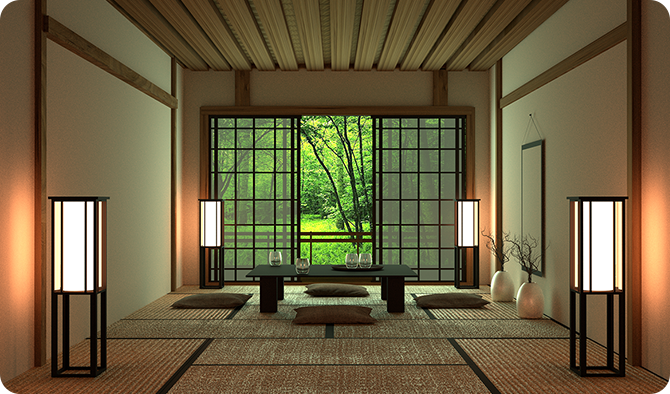 Inbound tourism property investment and management in Japan
Tourism Property Investment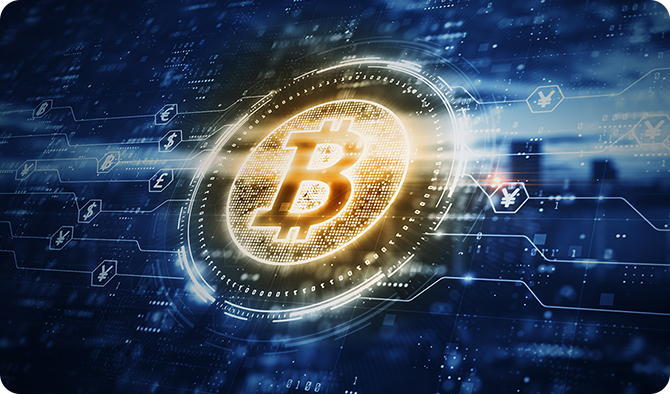 BTC Mining Business
Mining Investment
We provide individualized services for each procedure such as overseas incorporation, visa acquisition, trademark registration, etc.
Other Services
Incorporation
Singapore, Hong Kong, Cayman Islands, BVI, Seychelles, and other offshore companies

Cost: from HK$15,000
Visa support
Hong Kong (working visa, investment visa), Thailand (retirement visa, Thai Elite), Taiwan, other countries

Cost: HK$13,000 and up
Opening a bank account in Hong Kong or Singapore (corporate or personal account)
Cost: from HK$3,500
Opening of other overseas bank accounts
Cost: HK$3,500 and up